Bangalore Day Tour Itinerary

Bangalore has a long standing Christian heritage dating back to the colonial era when the British ruled India. Nestled amidst the shady avenues of the city are several beautiful churches, each an outstanding example of fine architecture and each with its own tale to tell. Pilgrim Stays has curated some of these well known churches and cathedrals as well as Bangalore's only basilica, into a day tour- to give a sense to the visitor about how these magnificent edifices were built.
The churches in Bangalore fall into two broad categories. The ones built by the British began as garrison churches and were intended to cater to the spiritual needs of the troops and officers posted in the city. Mostly Anglican by denomination, these churches now form part of the Church of South India, after India became independent. The other category is of the Roman Catholic churches, which were established due to the efforts of European missionaries in the region. These churches form part of the Archdiocese of Bangalore, which today has grown to be third largest diocese in the country in terms of population.
No description, however eloquent it may be, can be a substitute for experiencing the grandeur of the churches of Bangalore. Make this a part of your itinerary and get to see these places of worship and learn interesting facts and information about them from our knowledgeable tour directors. Getting around in Bangalore's traffic is a stressful experience, hence the itinerary has been optimised to avoid the pain points and deliver nothing but a great experience.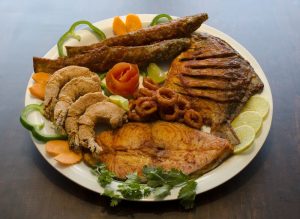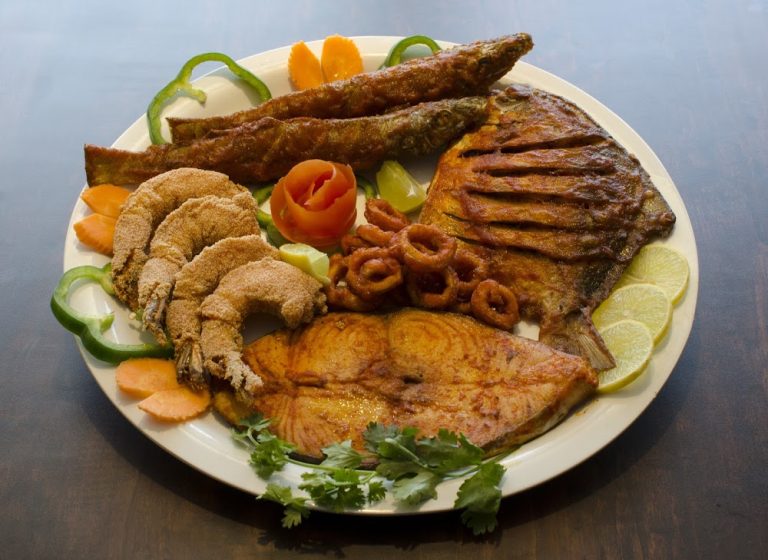 All church and no play? Not with Pilgrim Stays! Although the tour is only a day long, we have woven into it a couple of experiences to break the monotony. For lunch, we touch base at Mangalore Pearl, the finest sea food restaurant of Bangalore.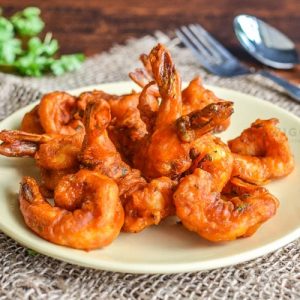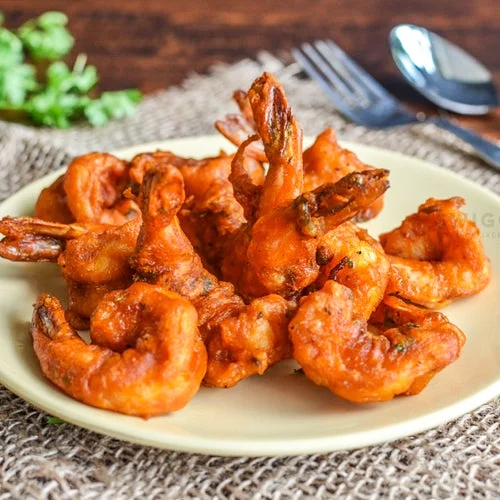 You can sample some excellent coastal curries of Mangalore- a small but highly influential city on India's culinary map.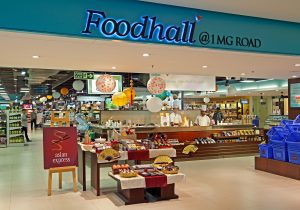 Right next to the Holy Trinity Church is the 1MG Mall at Trinity Circle. Let's pop in there for a quick cup of tea and some shopping before heading out to the Infant Jesus Church in south Bangalore. 1MG is a favourite haunt for shoppers on M G Road, Bangalore's original central district.