Parish Tours are a wonderful way to bring all members of the parish together while providing clean, family fun.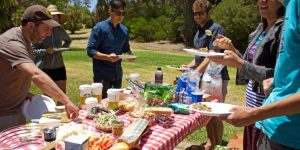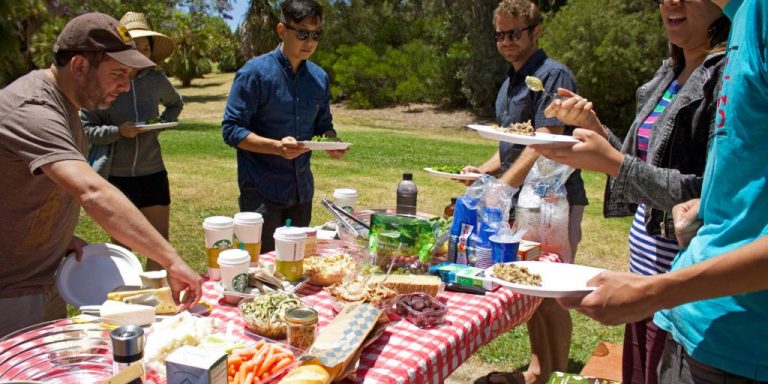 Today, the parish is a key component of Christian life and is a great way to unite Christians and to bring together like-minded people. Most families would meet each other on a weekly basis at their parish and most children would have a familiarity with each other by virtue of Sunday School or Catechism classes.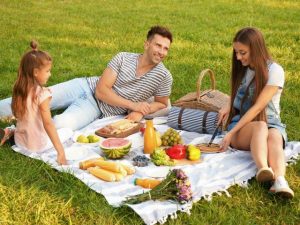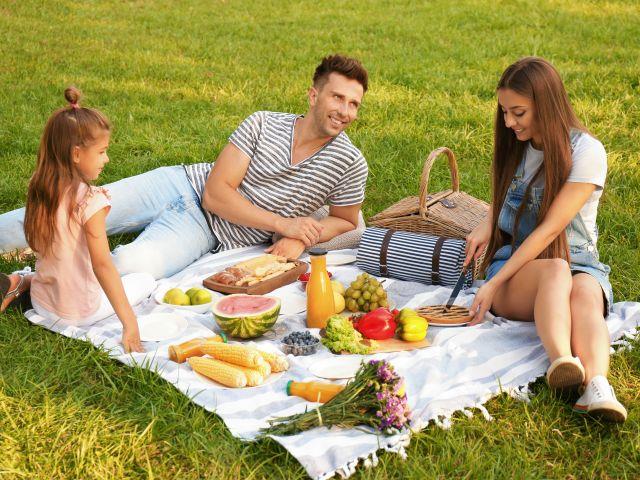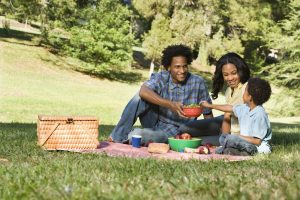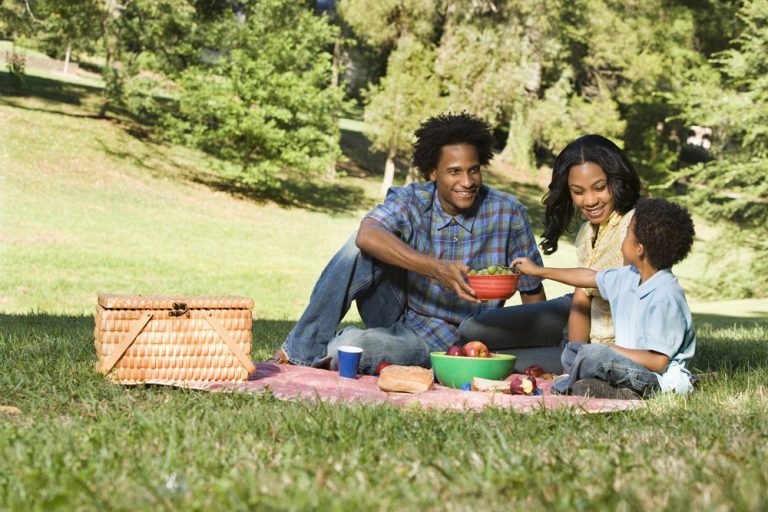 We at Pilgrim Stays believe that fun, engaging parish tours will go a long way in strengthening this bond while also bringing the faith into some fun elements of the family's life.
Given that however, every parish would have families from all walks of life, we endeavour to ensure that the parish tour is inclusive and affordable while at the same time fun for all. A few of our packages include the following:
Parish Picnics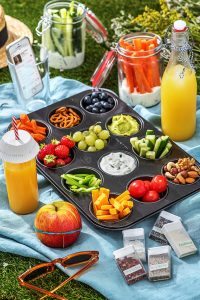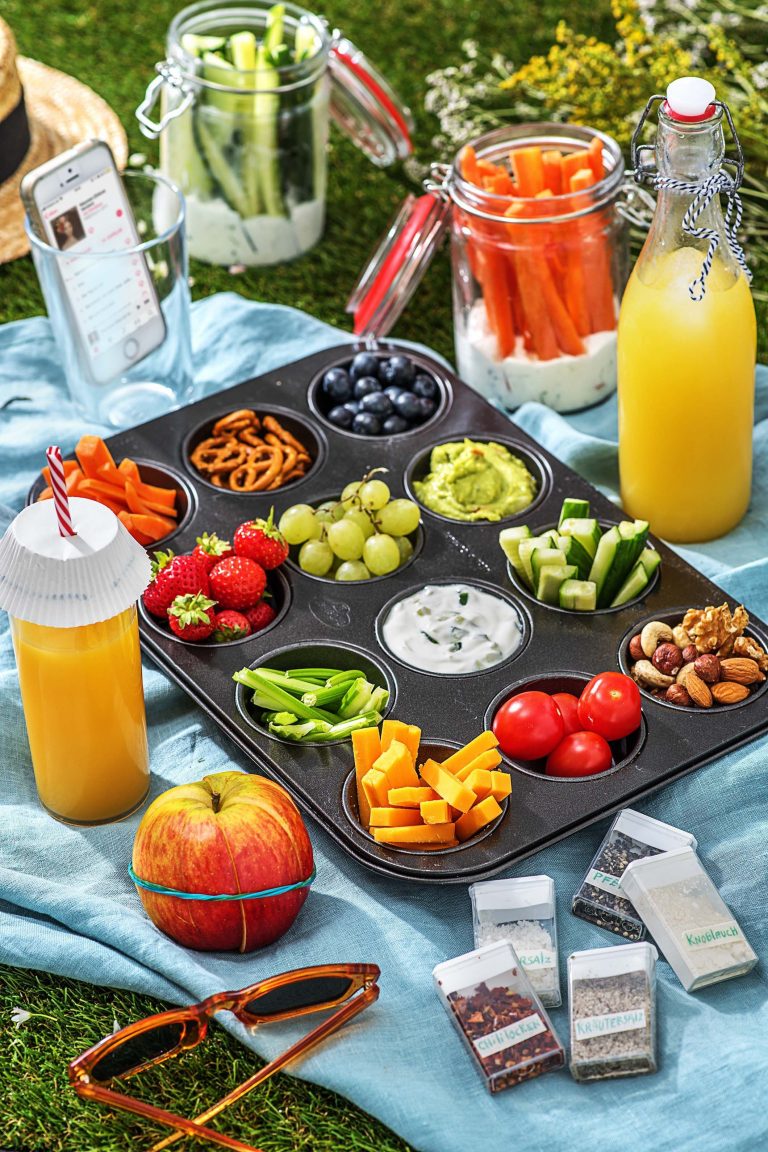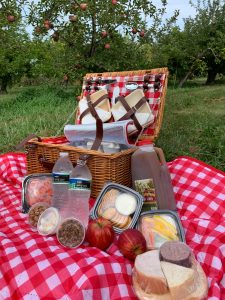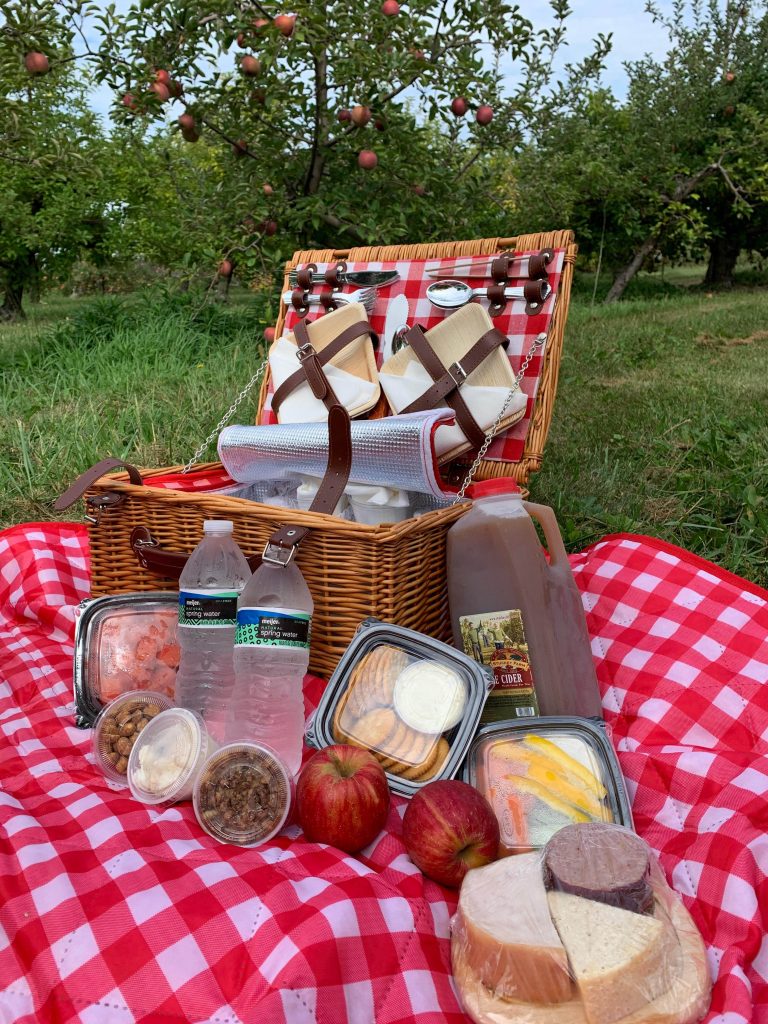 > Affordable day trips or 2Day / 1 night trips to resorts in close proximity to the Parish.
> A collegial atmosphere through end to end service by luxury air-conditioned buses.
> All-inclusive with special negotiated rates for food and tips (if any).
> Programmes at the resort conducted by volunteers from the Parish to keep everyone entertained.
> Short sightseeing tours in the locality, conducted on the second day after breakfast and check out.
Affordable Domestic Parish Tours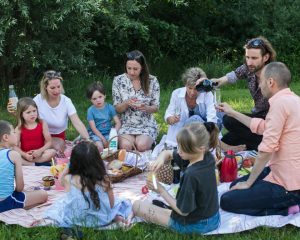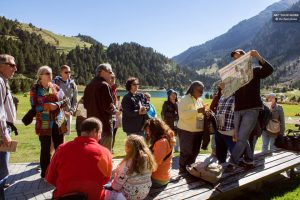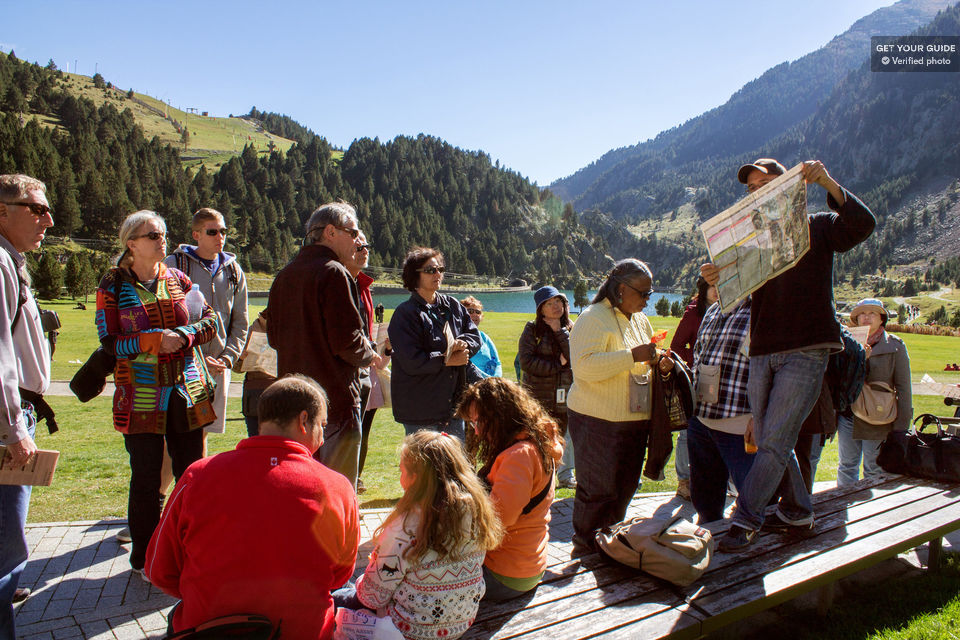 > Affordable 4-5 day trips to major tourist spots within India.
> Handpicked resorts with affordable prices and facilities to accommodate groups of 200-500 people.
> Blend of some holy sites including basilicas or prominent churches, fun excursions, games, visits to local institutions, and attending Sunday Mass at a local church.
> Fun activities for families and children.
> Gala dinners at the resort with dancing and buffet dinner.
> All-inclusive price including bus transport and all meals at the resort and local restaurants.
International Parish Tours 
Our international tours recognise that these are an important way for parishioners to bond with each other and their families.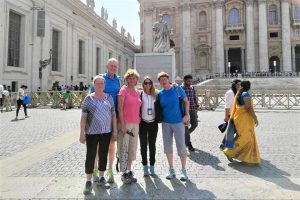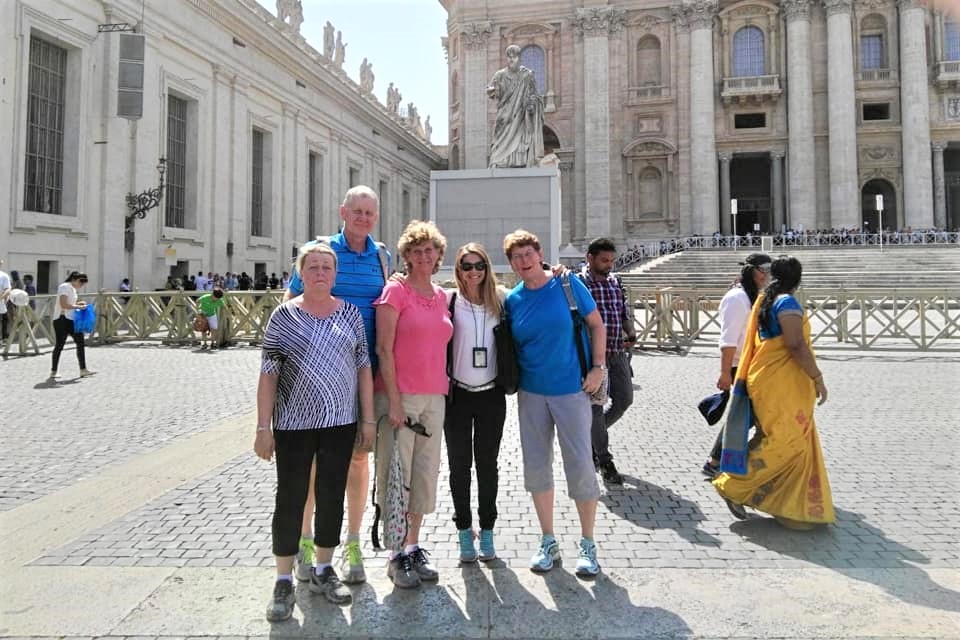 We acknowledge that in many cases it could be the family's only holiday of the year, and the outcome of much hard work and sacrifice. Keeping these factors in mind each destination is chosen carefully after considering the following:
> A destination of great historic, art or religious significance.
> An ability to do justice and achieve all tour objectives within a 5-7 day trip.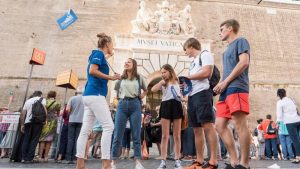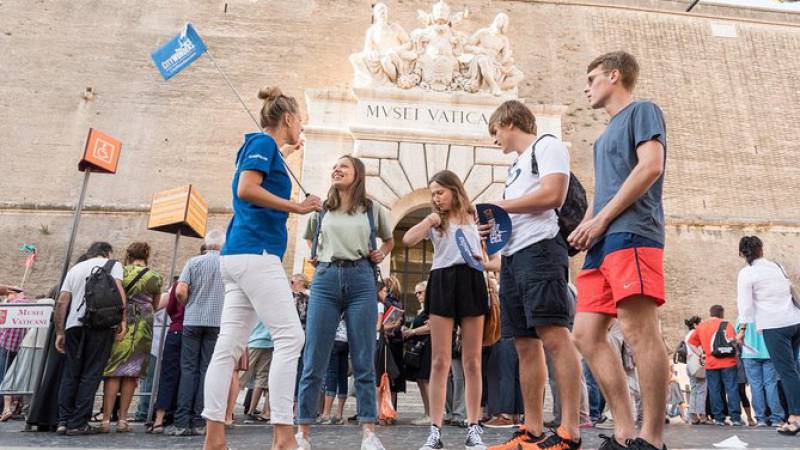 > Outstanding accommodations are available at a reasonable price.
> Great selection of restaurants, tours and overall infrastructure to cater to groups of 100 and above.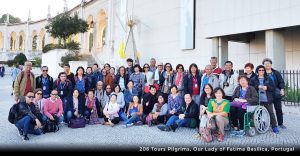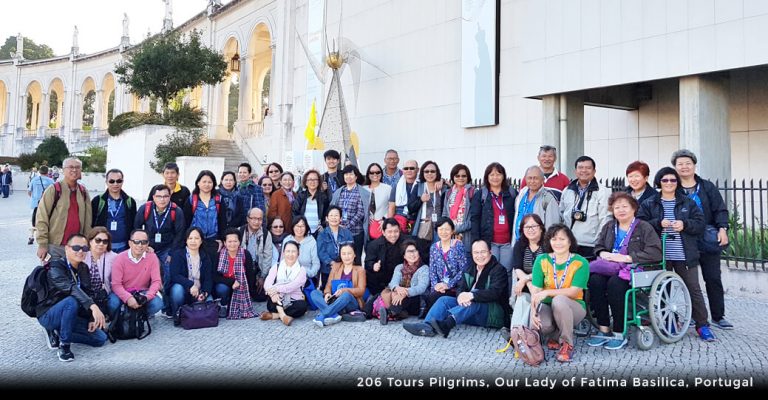 Some of the key features include:
Complete assistance including visas, hotel accommodation, bus transfers, tickets, meals, tips etc.
Fun for all age groups and members of the families – grandparents, couples, children and in some cases even pets!
Provisioning for an accompanying priest or parish volunteer.
Medical and health insurance to cover any unforeseen circumstances.
Customized meal plans, activities in the resort, provision of adequate reading material.
Please feel free to contact the Pilgrim Stays team for a free consultation on your parish picnic or to see what programs we can offer for 2020. You may contact
Herman Vas
Tel/ Whatsapp:- +919343164321