Italian Cuisine: The 8th Pilgrim Stays Webinar
You can view the video here:
This is the slideshow presented at the event:
Professors at the Santa Croce University in Rome and noted media personalities- John and Ashley Noronha spoke at the 8th Pilgrim Stays Facebook Live Event. The webinar, which streamed live on our Facebook page and YouTube Channel, was held on the 25th of April, 2021. Our early supporters will recollect that Ashley and John were our first panellists, who spoke at our first webinar a little less than a year ago.
Italian Cuisine is universally loved, transcending boundaries of age and geography. Its most famous export pizza is a household name in almost every corner of the globe. Besides the pizza, a never-ending list of Italian favourites has captured the hearts and palates of the world. Pasta, Spaghetti, Bruschetta, Parmigiano, Pesto are familiar names that effortlessly roll off the lips of anyone who has sampled the fare.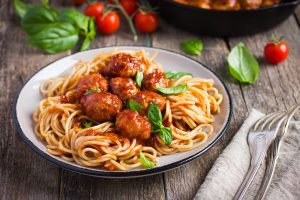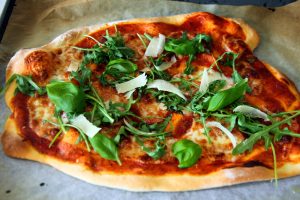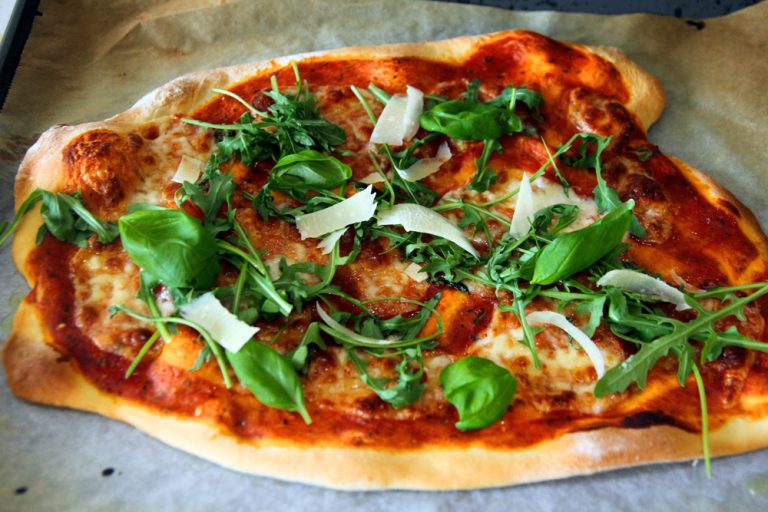 Ashley and John introduced our viewers to the multi-course affair that a typical Italian meal is. The meal comprises aperitivo, antipasti, pasta, meat and vegetables, tiramisù, coffee and after dinner liquor. Having lived in Rome for the past 13 years, they are familiar with the conventions governing food and religiously followed by Italians. The much-loved Cappuccino is a beverage consumed essentially in the morning. Seldom is it drunk any later than 11 in the day. It is a convention that is unknown to coffee drinkers outside Italy.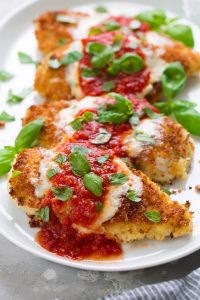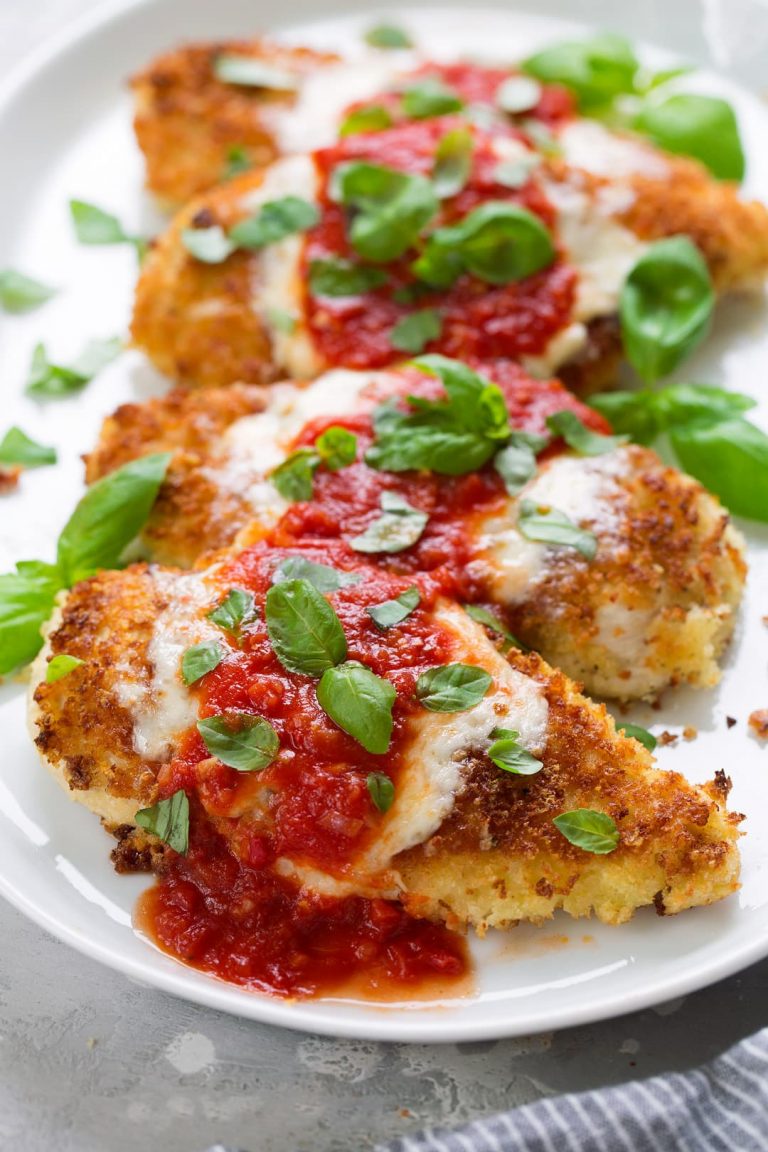 Similarly, Americans have become accustomed to dipping bread into little bowls of olive oil laced with balsamic vinegar. When they land on Italian shores, they expect it served in a like manner. Unfortunately, this does not go down too well with Italian waiters, who tend to frown upon the practice. It does result in a bit of friction now and then, smoothened out skilfully by an astonishing array of wines from Italy's world-famous vineyards.
They topped off the talk by toasting viewers to Limoncello, an Italian lemon liqueur native to Naples and Capri. These are two of Italy's sunniest cities that lie in its south. Judging by the number of queries that followed, we are glad to report Ashley and John had the audience enthralled!
Download your free e-book of easy Italian recipes: Ashley and John are happy to share their e-cookbook with our viewers. Please download it by visiting this link: https://www.johnandashley.org/resources
Pilgrim Stays on Instagram:
Some of the event promos from the Pilgrim Stays Instagram page. Please follow us on Instagram- it's a great way to receive updates from us.