A Mumbai Day Tour of the city's historical places connected to Christianity is yet another offering from Pilgrim Stays. Being among the first places where Christianity took root in India, the metropolis of Mumbai (formerly known as Bombay) has a lot to offer to the visitor seeking a glimpse of its Christian past.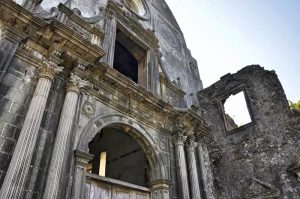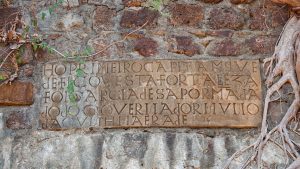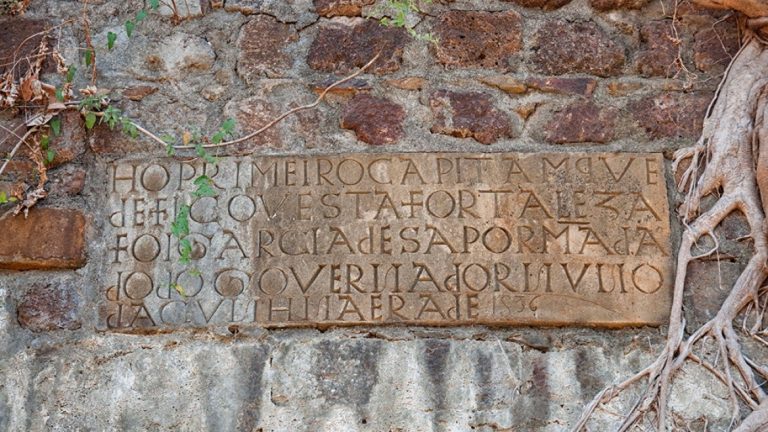 Many of the churches relate to the period when the Portuguese had consolidated their hold over Salsette Island, the jewel in the crown of their Província do Norte which they controlled from their capital of Bacaim or Bassein.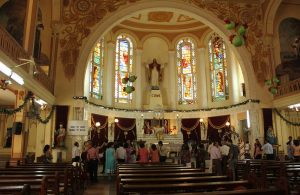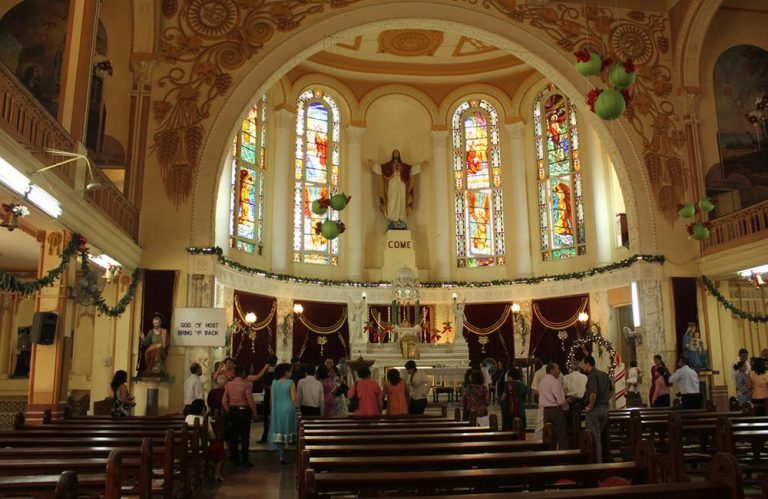 During their rule which lasted a little over two centuries, the Portuguese erected many beautiful cathedrals and monasteries. Some of these were destroyed during the Maratha takeover of the city in 1739 a few others were abandoned and left to the mercy of the elements. Many did survive and were rebuilt after the British eventually retook the city in 1817.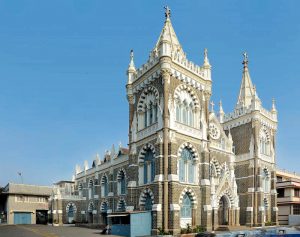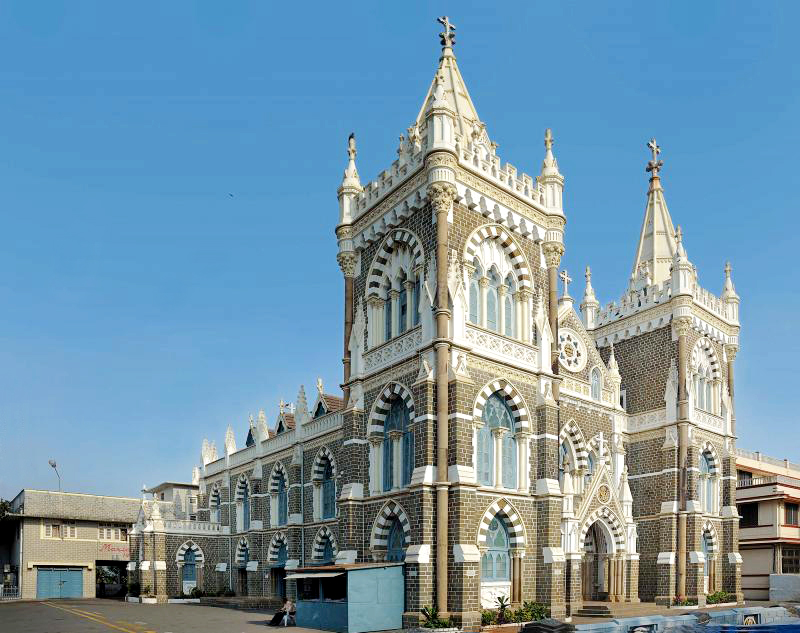 The most famous and popular of these is the 17the century church atop the hill at Bandra, the Basilica of our Lady of the Mount better known simply as Mount Mary. It is one of Bombay's most famous Catholic shrines and attracts thousands of pilgrims every year.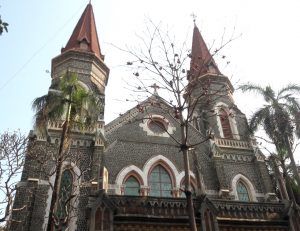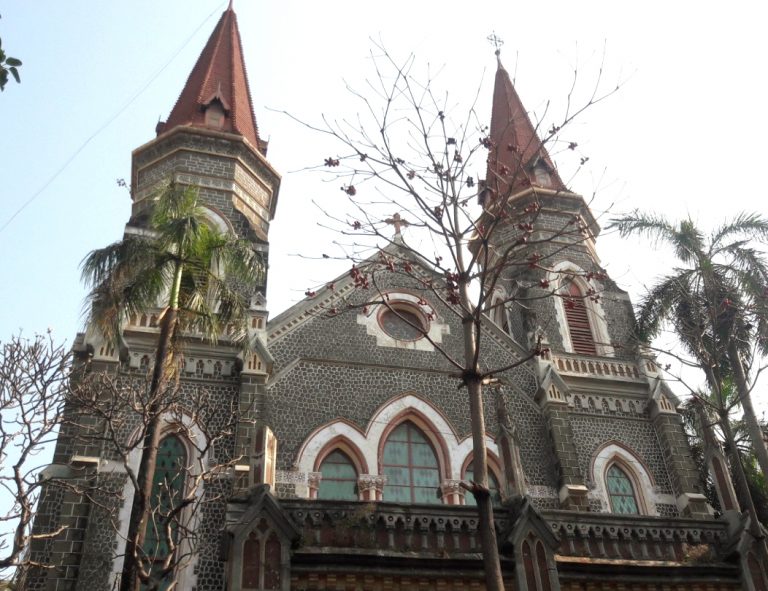 The Cathedral of the Holy Name at Colaba, which is the seat of the Archbishop of Bombay was built in 1905 and is certainly worth paying a visit to. St Peter's and St Andrew's, both located at Bandra are two other notable churches of the Portuguese era.
Earlier in 1661, the British too had written themselves into the history books of the metropolis when the seven smaller islands of Bombay were handed over as part of the dowry for Catherine, the daughter of the King of Portugual.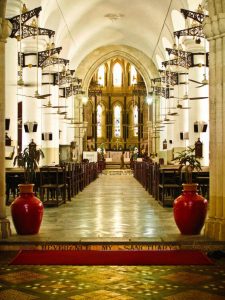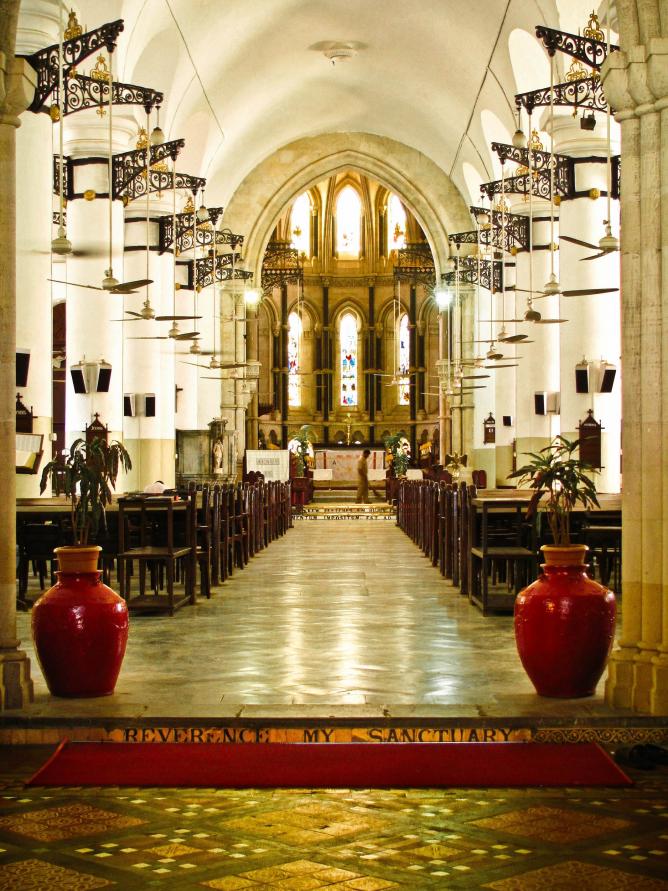 The Anglican cathedrals in Bombay were built during their rule. Prominent among these is the St Thomas Cathedral (the church referred to in Churchgate) and the church of St John the Evangelist, popularly known as the Afghan Church.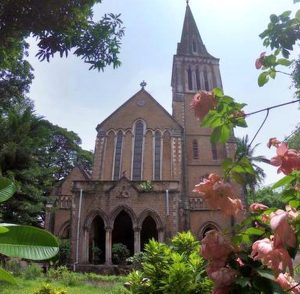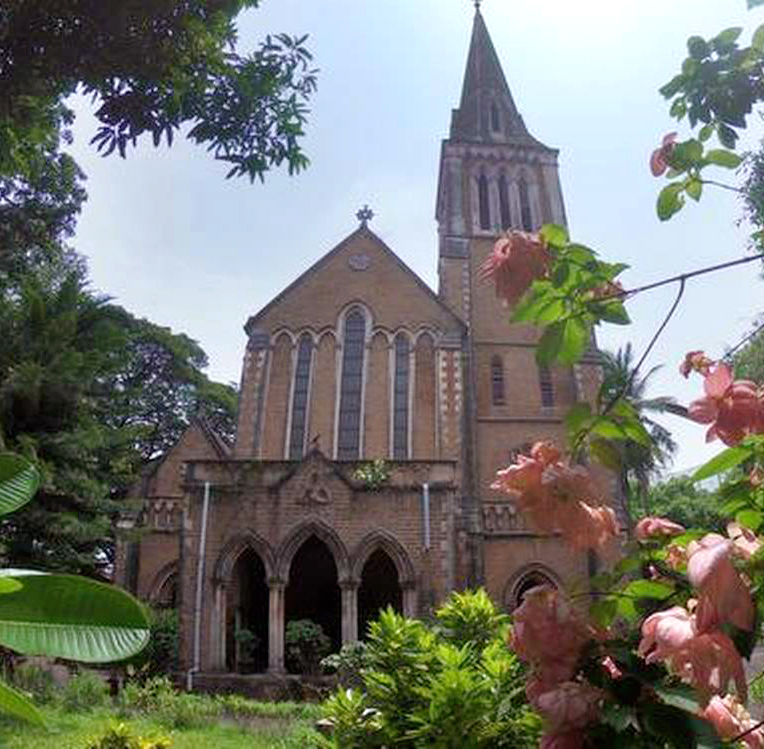 We have covered the history of Christianity in greater detail which you can access here.
Please free to contact our team for more details on how we could include the Mumbai Day Tour in your itinerary.